GET READY TO START YOUR EXPORT IMPORT JOURNEY
GET READY TO START YOUR EXPORT IMPORT JOURNEY
GET READY TO START YOUR EXPORT IMPORT JOURNEY
GET READY TO START YOUR EXPORT IMPORT JOURNEY
GET READY TO START YOUR EXPORT IMPORT JOURNEY
GET READY TO START YOUR EXPORT IMPORT JOURNEY
GET READY TO START YOUR EXPORT IMPORT JOURNEY
GET READY TO START YOUR EXPORT IMPORT JOURNEY
Are you struggling to Strat and Grow Export?
These are some of the most common problems that Exporters face
Fear to Start Export Import Business
You have tried many different ways to start but still afraid to start
Not getting Genuine Buyers for your Product
It becomes harder to find Buyer and moreover to find "Genuine" buyer in the market
Not getting Margins/Profits/Growth in the Export Import Business
Others are earning and growing in the Export. So how you can you get that margins/ profit
Lack of Support/ Guidance and Practical Approach
You are learning but not getting confidence as support and practical approach is missing
Here's how
we'll help you
Get access to Practical Knowledge, Tips and Strategies, and create opportunities in this program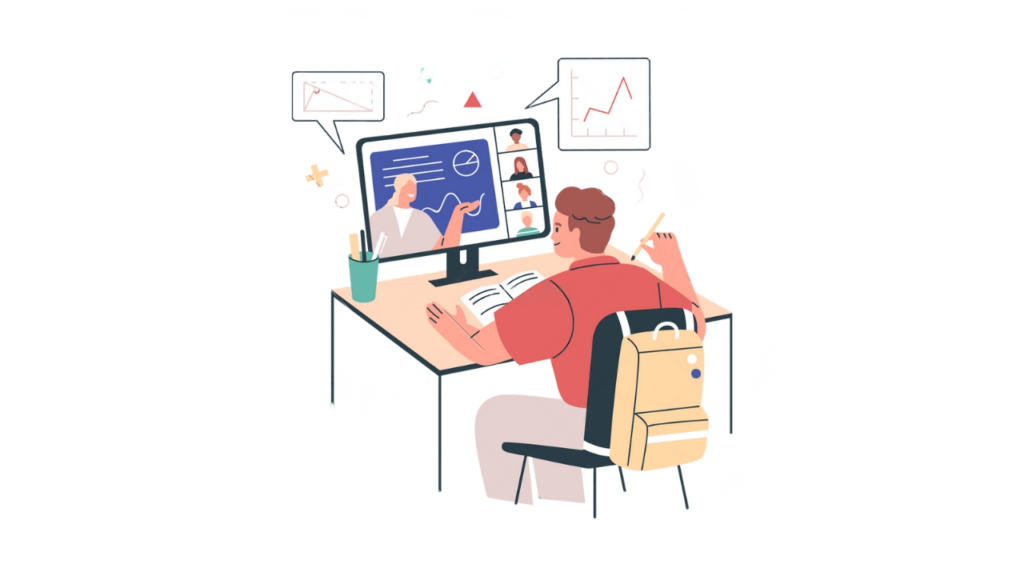 Online courses with power packed practical knowledge on different topics help you to get confidence and learn directly from Industry Expert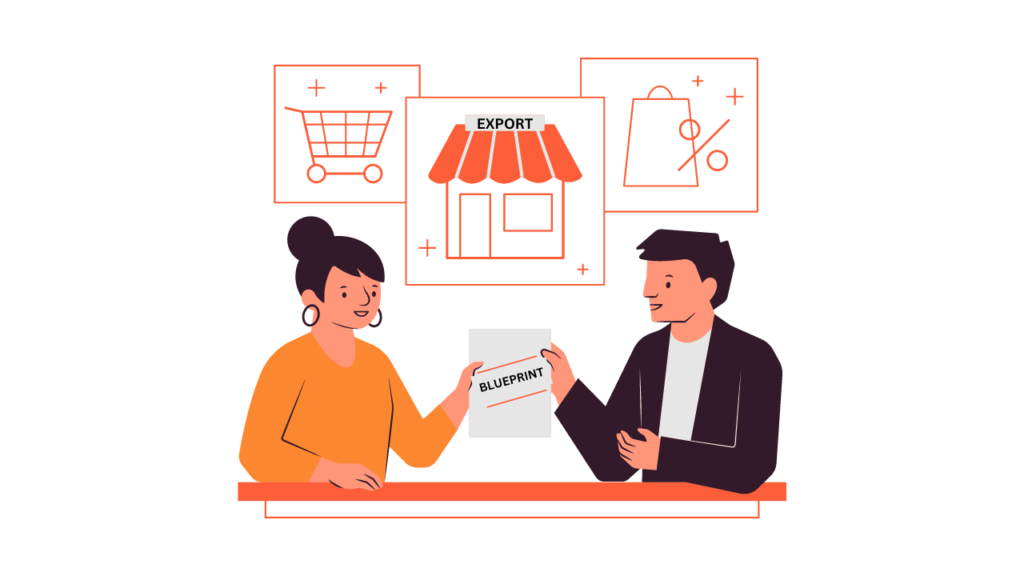 Our students have learned and become successful exporter of multiple products export to multiple countries in less than a year, using our tried and tested Blueprint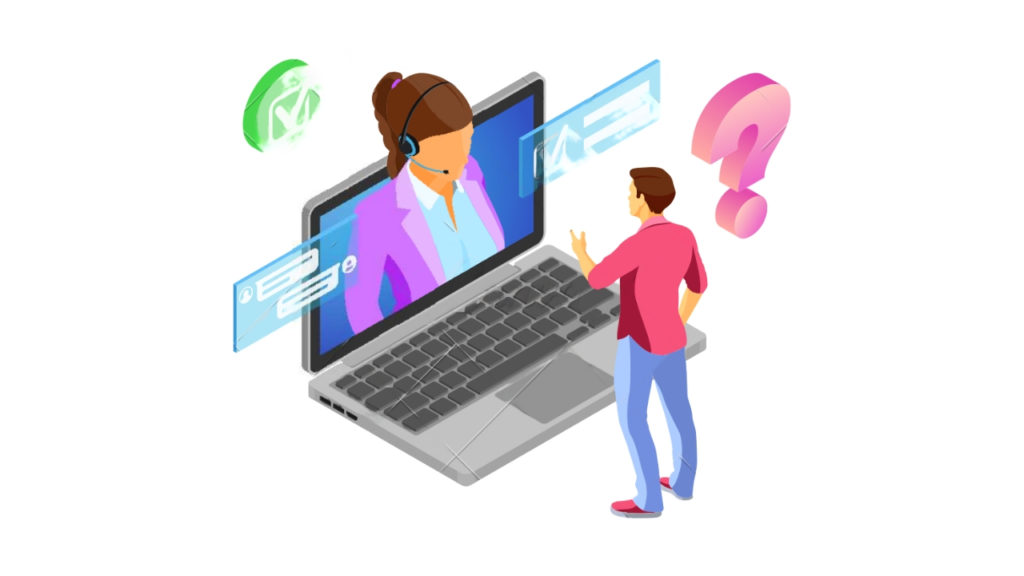 Handholding till you become Exporter
We will train you how to become successful Exporter and support you till you become that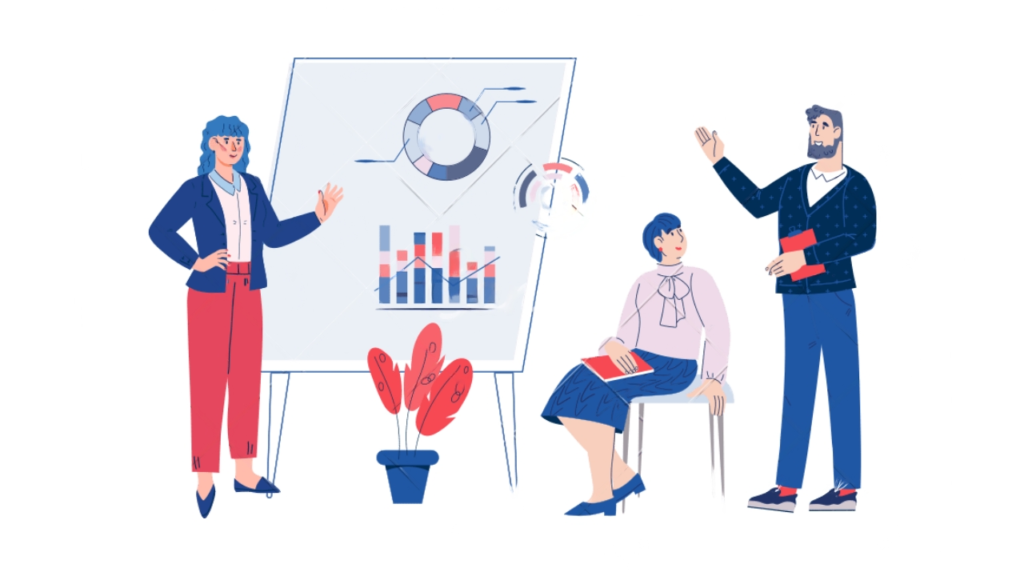 Global Fortune helps people to develop the Market, collaborate and expand by organizing/ participating Buyer-Seller Meet, Trade delegations etc
Get started with these courses
Mission – To create 10000 Exporters and Entrepreneurs by 2025 and to Boost Make in India Mission.
KDSUSHMA is the founder and director of Global Fortune Mission India Pvt Ltd and Kaushal Food Products.
She is having with more than 10 years industrial-productive experience throughout her years at Cummins India Ltd, Kirloskar Pneumatic Ltd, and 3 more companies further with her new and innovative ventures
During the initial course of her business she faced a lot of different problems which were namely due to the of lack of guidance and support. After concurring over them and moving ahead, she realized the importance of a mentor and understood the opportunity that can be captured with proper guidance.
With this motive, GF Mission India Pvt Ltd came into action. Through the guidance of GF Mission India Pvt Ltd. thousands of minds from all walks of life are blessed and have grown confident with the combine efforts taken by KDSUSHMA and themselves as well.
Global Fortune is working across the PAN India, covered major states of India like, Maharashtra, MP, UP, Delhi, Punjab, Telangana, Rajasthan, West Bengal, Odisha and the Journey continues.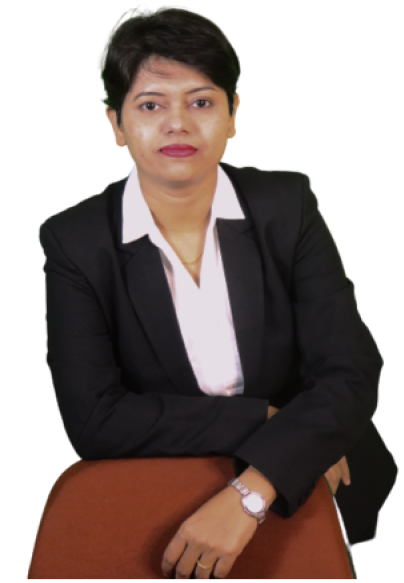 KDSUSHMA
Author, Entrepreneur, Exporter, Trainer, Life & Business Coach
Become an Exporter or Importer
Growth in the International Business
Work as a Commission Agent
Get Job hikes and Career Growth
What is the Export Business Online Course about?
The Export Business Online Course is a comprehensive program designed to equip you
with the knowledge and skills required to successfully start and grow an export business.
It covers various aspects such as market research, documentation, logistics,
international trade regulations, and marketing strategies.
Who is this course suitable for?
This course is ideal for aspiring entrepreneurs, small business owners, or professionals
who want to venture into the export industry or expand their existing business globally.
It is suitable for individuals from any industry or background who wish to learn about
international trade and export processes.
Is any prior experience or knowledge necessary to enroll in this course?
No, prior experience or knowledge is required to enroll in the Export Business Online
Course. The course is designed to cater to beginners as well as individuals with some
prior understanding of business concepts.
How is the course structured?
The course is divided into several modules, each covering specific topics related to
export business. The modules include video lessons, downloadable resources, case
studies, quizzes, and practical exercises to enhance your learning experience. You can
study at your own pace and access the course materials 24/7.
What will I learn from this course?
By enrolling in the Export Business Online Course, you will gain a comprehensive
understanding of various aspects related to export business, including market research
techniques, identifying potential markets, export documentation and procedures,
logistics and shipping, international trade regulations, risk management, and effective
marketing strategies for global expansion.
Will I receive a certificate upon completion?
Yes, upon successfully completing the Export Business Online Course, you will receive a
certificate of completion. This certificate can be used to showcase your knowledge and
skills in export business to potential employers, clients, or partners.
Is there any instructor support available?
Yes, we provide dedicated instructor support throughout the course. You can ask
questions, seek clarification, and receive guidance from our experienced instructors via
the course discussion forum or email. We are committed to helping you succeed in your
export business endeavors.
Can I access the course materials after completing the course?
Yes, you will have lifetime access to the course materials. You can revisit the lessons,
resources, and other materials anytime you want, even after completing the course. This
allows you to brush up on your knowledge and refer back to the content whenever
needed.
How do I enroll in the Online Course?
To enroll in the course, simply click on the "Enroll Now" button on our website. You will
be directed to the registration page, where you can fill in your details, choose a payment
option, and complete the enrollment process. Once enrolled, you will gain immediate
access to the course materials.consectetur adipiscing elit. Ut elit tellus, luctus nec ullamcorper mattis, pulvinar dapibus leo.
Can I access the course on mobile devices?
A. Yes, the course is designed to be accessible on various devices, including desktops,
laptops, tablets, and mobile phones. You can access the course materials and video lessons using any
internet-connected device, allowing you to study on the go and at your convenience.
What I shall do if I don't receive course acess after enrolment?
After enrolment, you will get details about course acess on registered email. If not found in
Important or in inbox then find in spam folder. If you have any further questions or concerns, please
don't hesitate to contact our support team at [email protected] or +91 9022439583.